Helping Children Learn and Grow
IN OUR COMMUNITY SINCE 1912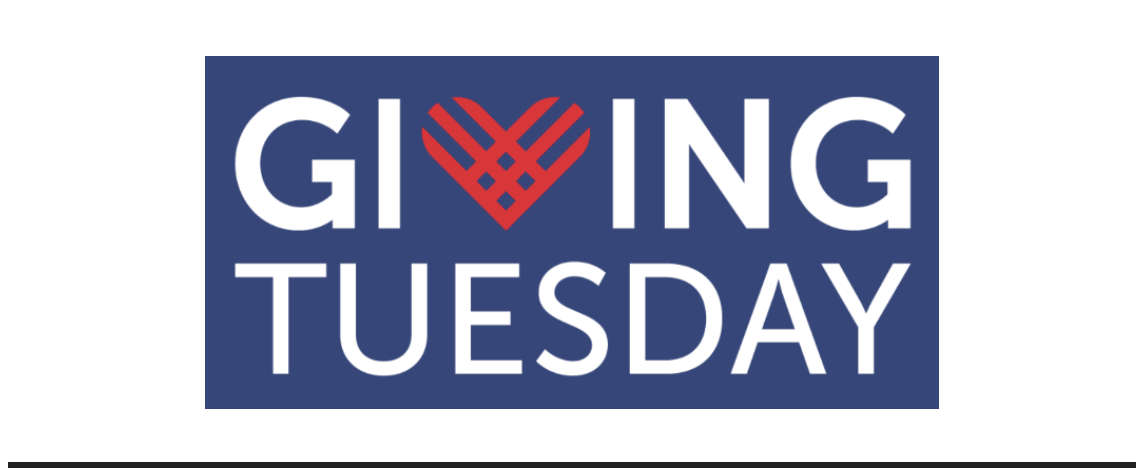 In times of uncertainty, there's a fundamental truth that gives us hope – that together we can do extraordinary things. Whether that's through donations to community organizations or assisting neighbors with everyday tasks, generosity makes a positive impact on the world. Together, acts of kindness and compassion have been driving forces in overcoming challenges and fostering a sense of global unity.
The Day Nursery is participating in GivingTuesday today, the global day of unity and giving. As you know, The Day Nursery's mission is to provide exceptional early childhood education in an environment that welcomes all children, enhances individual strengths, and fosters the academic, social-emotional, and physical development that leads to success in school. We use a research and play-based curriculum and are one of the only full-day accredited program in the area to provide financial assistance for low and middle-income families. Ensuring that all children have access to equity in education is critical to the future of our communities.
Not only do we need your support, we need your help to spread the word. Please tell your friends and family why you believe in our work and encourage them to support us too!
Here's how you can be a part of the generosity movement:
Donate today to help us finish the indoor large motor room.
Donate your time by joining the Board of Directors.
Follow us on Facebook and Instagram
Thank you for being a part of the The Day Nursery family. Together we can make a difference in the lives of children in our community.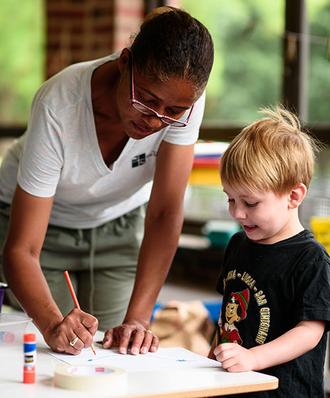 Ensuring All Children Meet Their Potential is The Day Nursery Difference
The Day Nursery is a 501(c)3 that has been providing quality early childhood education for working families for over 100 years. Our creative play-based program instills a love of learning and encourages children's continued social, cognitive and emotional development, ensuring that they become life-long learners and achieve success in future formal education.
Northwestern University Food Allergy Education
Prior to the Pandemic, The Day Nursery partnered with the Center for Food Allergy & Asthma Research (CFAAR) at Northwestern University Feinberg School of Medicine to be the location for filming their work in Food Allergy education for professionals working with children. The Day Nursery was featured and our children were the "stars." We received information that the film will now be incorporated into statewide professional training throughout the state of IL. Here is the link to some of the completed videos      https://www.feinberg.northwestern.edu/sites/cfaar/resources/video-library.html#child