Thank you for your interest in volunteering. At The Day Nursery, we never lose sight of what drives our efforts: Dedicated people who are ready to help us make change happen for working families.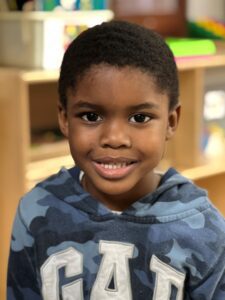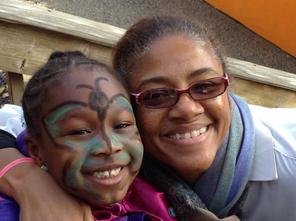 Our volunteers come from all walks of life and put their individual experiences and expertise to work for the greater good. Please use the form below, or call us at 708-383-8211 for more information. 
Demonstrate and share your time and talents with our children by volunteering in the classroom. Program volunteers can participate in a one-time event or on a recurring basis. 
From data entry to helping with an Economy Shop sale, there are a variety of opportunities to support the organization.
Do you enjoy planning fun and creative events? We would love your help. The Day Nursery's Development Committee is always looking for new members with great ideas. 
Organizational Leadership
Consider joining The Day Nursery Board of Directors.