The organization began in response to the needs of local working parents and children -- a safe, affordable, enriching environment for children to learn and play while their parents worked -- and that need is ever present.
The Day Nursery's creative play-based program instills a love of learning and encourages children's continued social, cognitive and emotional development, ensuring that they become life-long learners and achieve success in future formal education.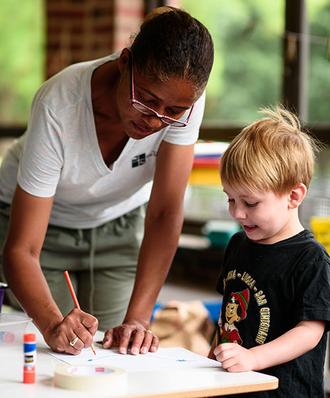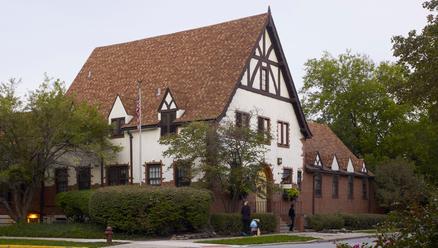 The Day Nursery's core mission: "The Day Nursery provides exceptional early childhood education in an environment that welcomes all children, enhances individual strengths, and fosters the academic, social-emotional and physical development that leads to school readiness."