The onset of COVID-19 has highlighted the importance of quality early childhood education to a community's, and the nation's, economic welfare. While many early childcare centers across the nation have closed due to lack of funding, The Day Nursery has taken steps to ensure we can continue to provide quality early care and education to the community for another 100 years.
However, we need the continued support of the community. We need YOUR continued support.
Please consider making a gift today. Your gift, of any size, makes an impact on the young lives we serve. A monthly gift is a budget easy way to make a bigger impact!
$35 pays for one hour of a Teaching Team (1 teacher, 1 teaching assistant)
$105 covers the cost of 3 Teaching Teams per hour
$250 pays for one full day of a Teaching Team
$1,500 provides one Teaching Team for a week
$5,000 pays for one month of a Teaching Team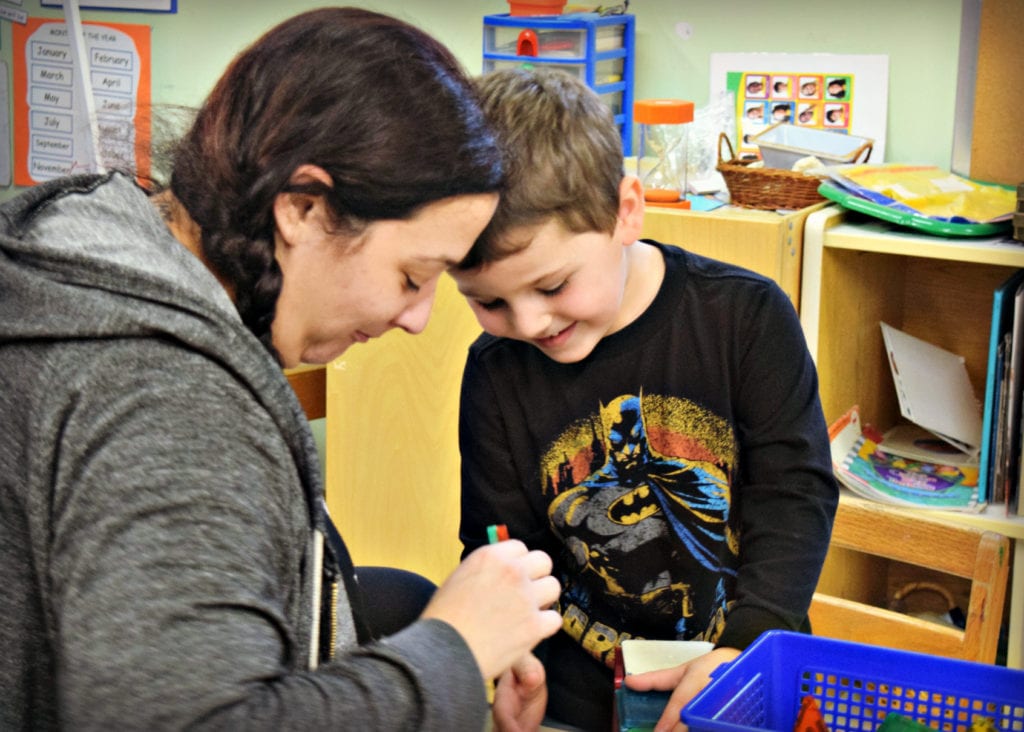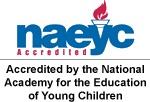 To learn more about our programs or to schedule a tour.​