The Day Nursery meets children where they are, not where we think they need to be. Teachers are intentional when developing Individual learning plans that address children's strengths. The Day Nursery's programs teach more than colors, shapes, and numbers. Our classrooms are school communities, rich in diversity.
Our programs, aligned with the Illinois Early Learning and Development Standards, draw inspiration from many childhood theorists and philosophies. Combined with enriched learning environments and use of The Creative Curriculum, The Day Nursery creates an outstanding educational experience like no other.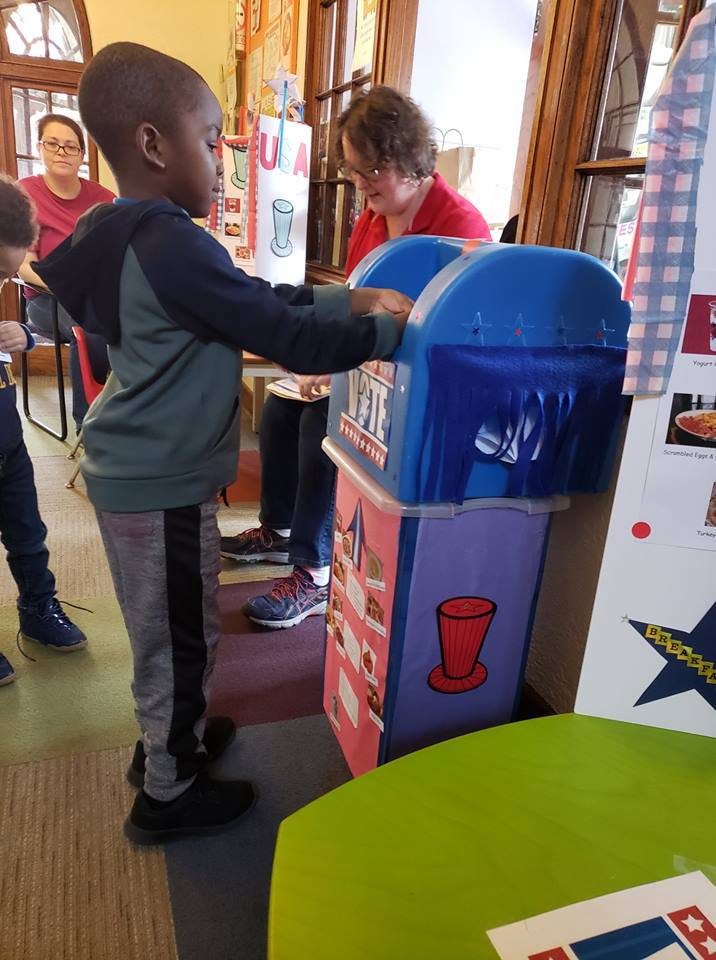 Early Childhood Care and Education
Family Support and Engagement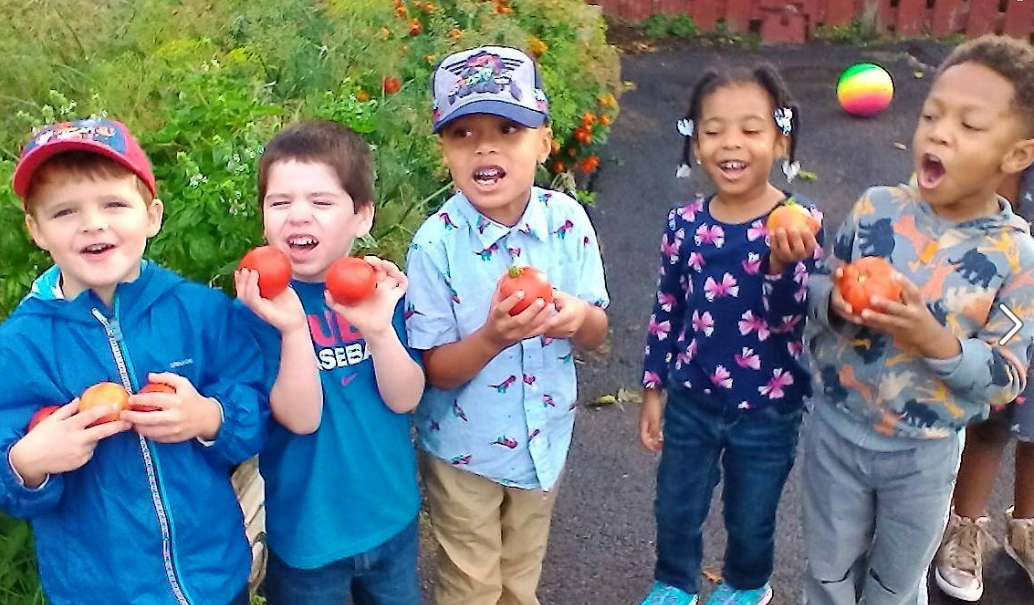 Thanks to Some of Our Community Partners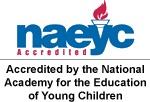 Your support is essential to keep quality early childhood education at The Day Nursery affordable and accessible for all families.​