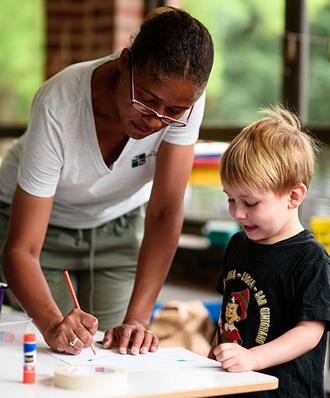 Ensuring all children meet their potential
The Day Nursery is a 501(c)3 that has been providing quality early childhood education for working families for over 100 years. Our creative play-based program instills a love of learning and encourages children's continued social, cognitive and emotional development, ensuring that they become life-long learners and achieve success in future formal education.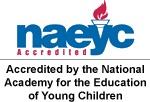 Your support is essential to keep quality early childhood education at The Day Nursery affordable and accessible for all families.​